Please Note: The Kalm Seaborg Room will be closed for renovations February 1, 2018 until mid March. We apologize for any inconvenience this may cause. 
Named after Peter Kalm, an 18th century botanist, and Glenn Seaborg, a Nobel laureate in the field of chemistry, this room was originally dedicated to science. Today, this gallery features a rotation of small, temporary exhibitions. Come see what's new!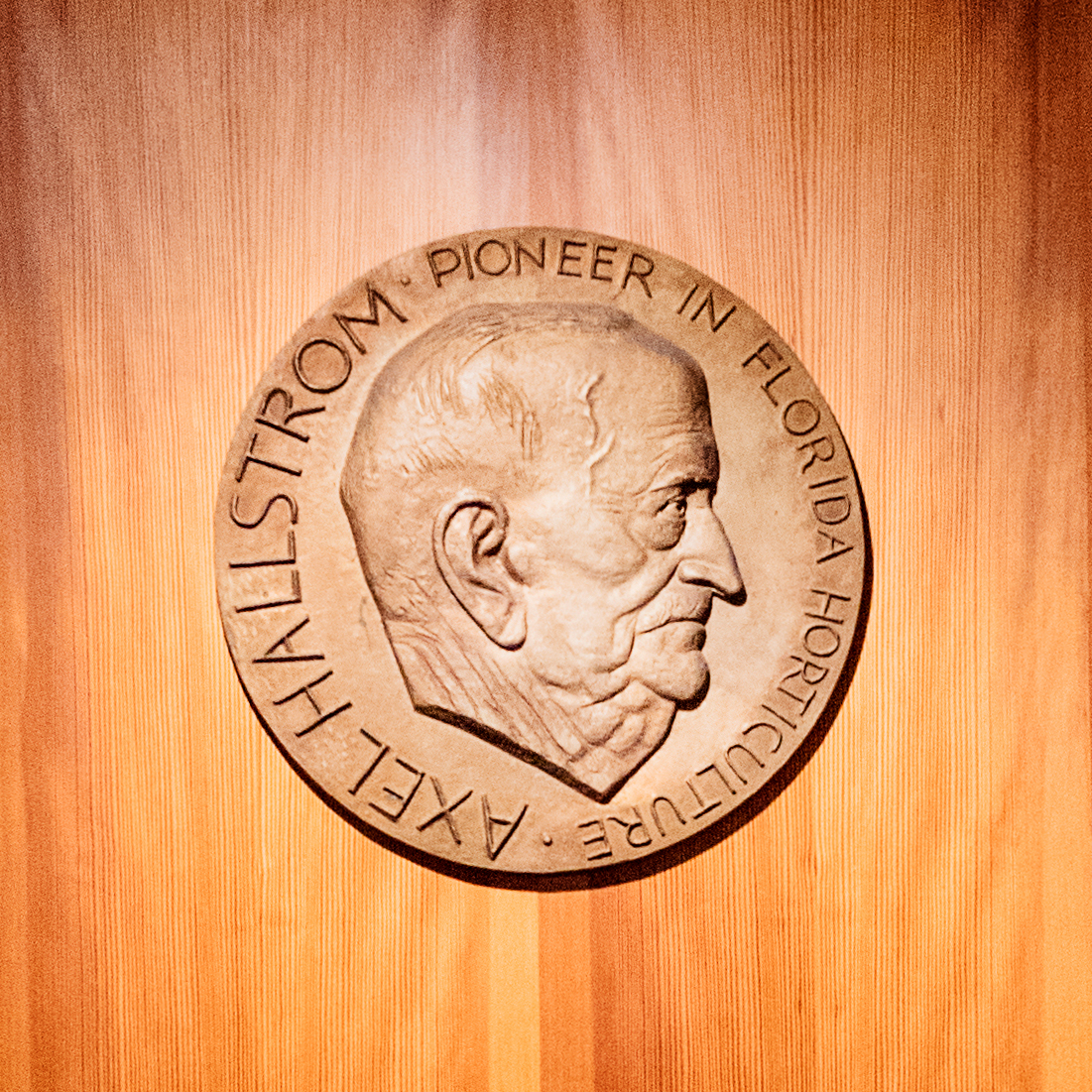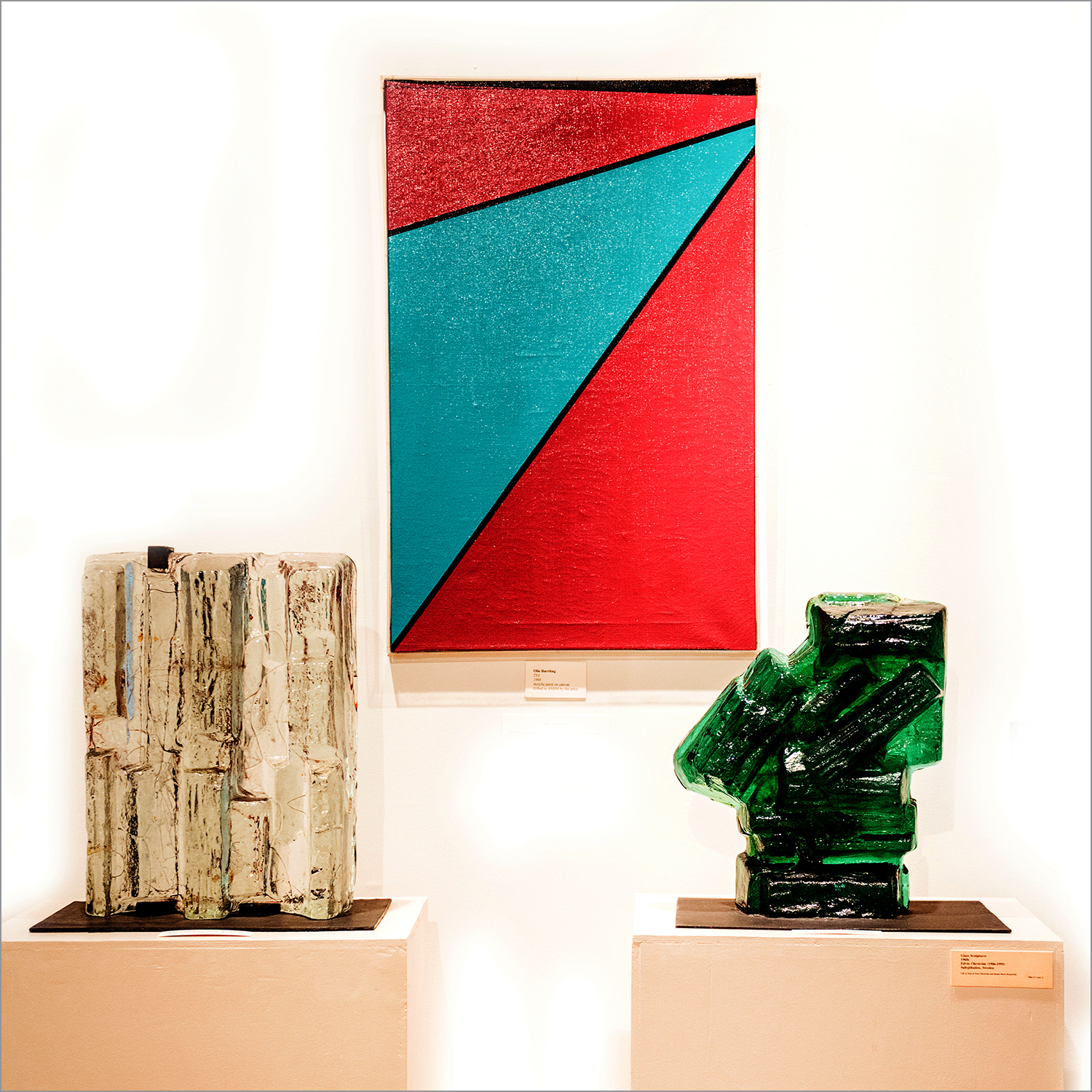 (Left) Alex Hallstrom was an influential supporter of this Room in the 1950s. Before the 1960s, the room focused primarily on Swedish botanical achievements.
(Right) As seen in these more abstract pieces, the Kalm-Seaborg Room now focuses on contemporary artistic achievements and artistic glass.