From the age of the Vikings to the settlers of the New Sweden Colony (1638-1655), to contemporary issues in Scandinavian society, the American Swedish Historical Museum will take you back in time and across the sea to learn the stories of Swedes in America.
Current Special Exhibitions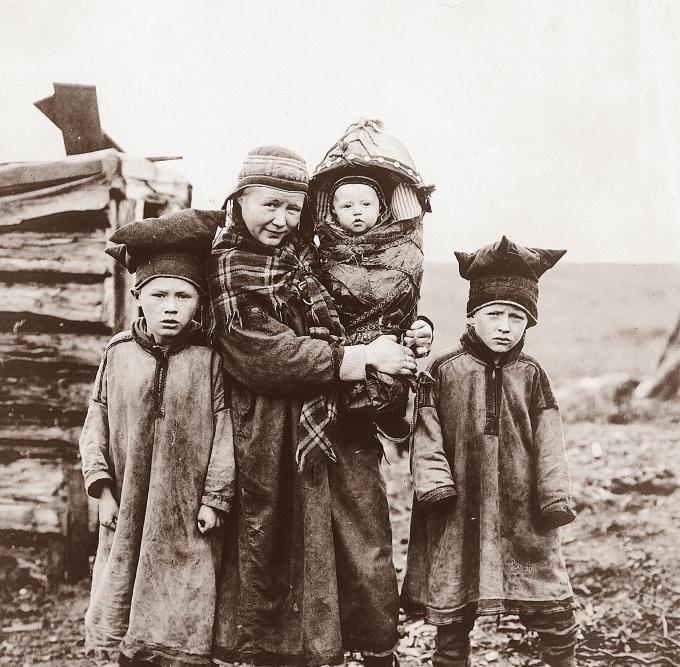 Hundreds of Sami-the indigenous peoples of northern Scandinavia-traveled 10,000 miles to Alaska in 1894 and 1898 to teach reindeer herding to Alaskan native peoples (the Yup'ik and Inupiaq). This is the story told by "The Sami Reindeer People of Alaska", a traveling exhibit sponsored by the Sami Cultural Center of North America.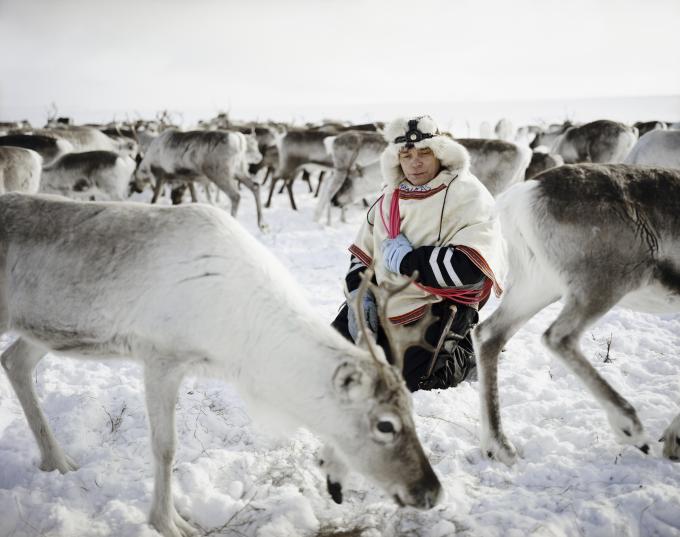 Erika Larsen introduces us to the day-to-day lives of modern Sami families through her acclaimed photography exhibition. From her intimate vantage point, Erika immersed herself in the culture, language, and land of the northern Sami. Her work gives us an intimate peek into the beautiful, bloody realities of reindeer herding.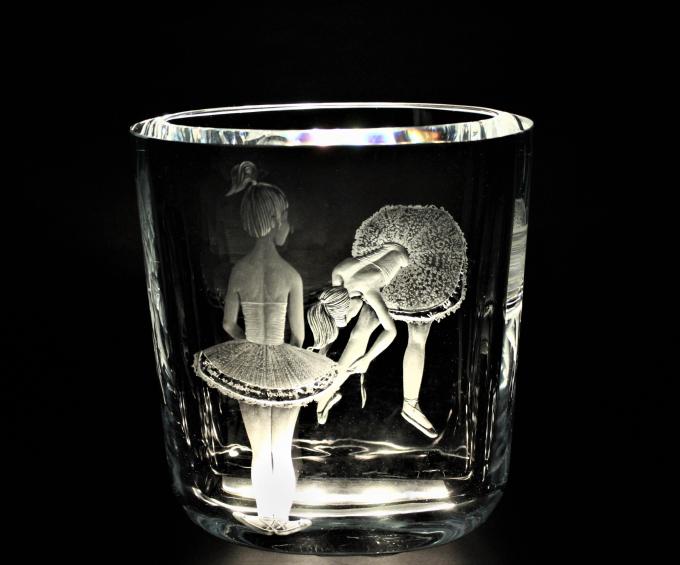 The ASHM is celebrating 300 years of Scandinavian glass in its renovated gallery.